Dig Safely Fairs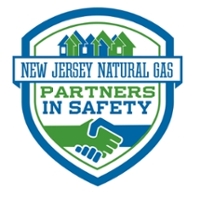 Look for a Dig Safely Fair in Your Neighborhood!
The New Jersey Natural Gas Partners in Safety team will be on hand to share tips on how to dig safely, save energy and money and keep your home, business and community safe. Homeowners, tenants, contractors, township officials, code enforcers and business owners can all benefit.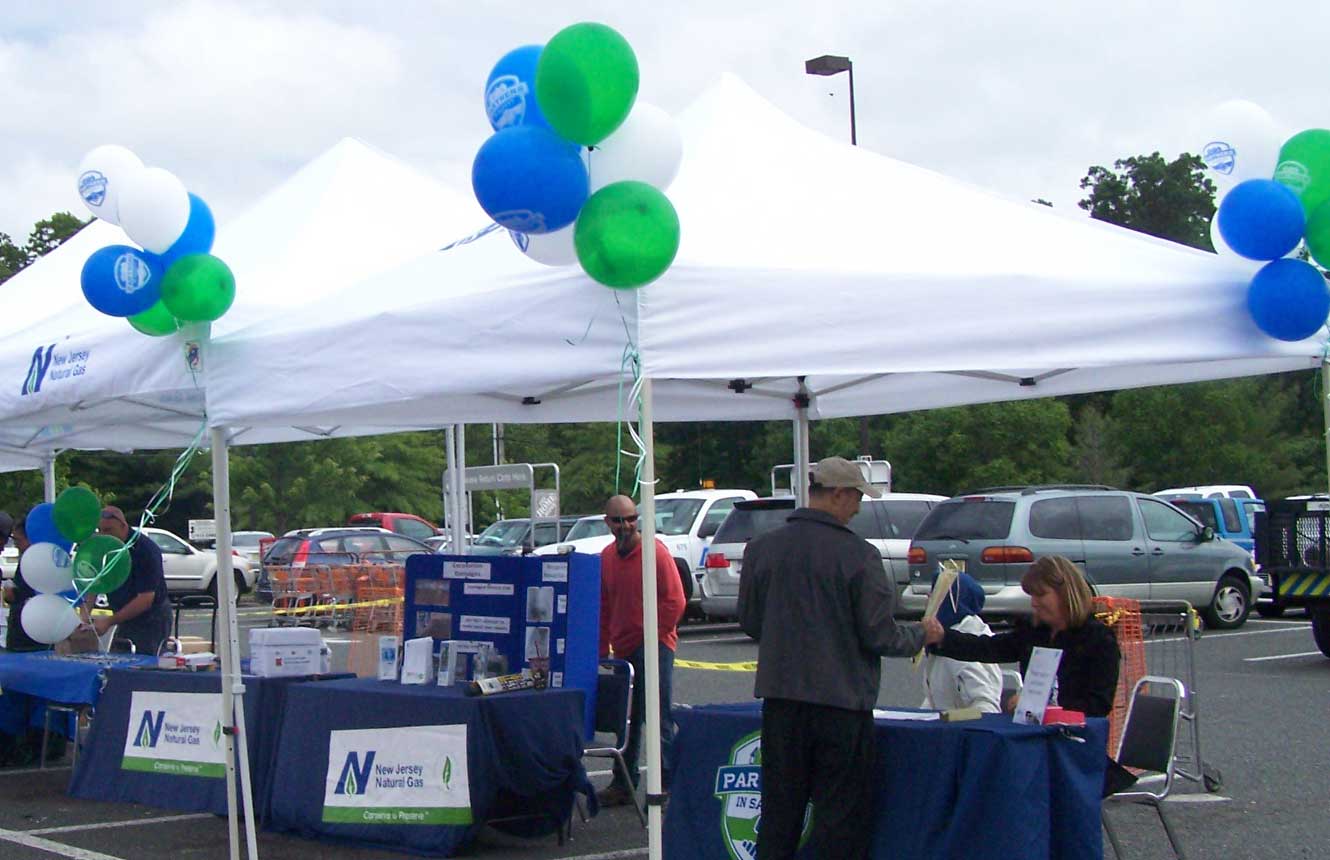 • Do's and don'ts of excavating safely
     • Natural gas safety tips
     • How to save energy and money
     • Children's activities
Look for our tents and balloons! Lunch is on us*. 
Check back in 2021 for future dates and locations.
Let's make our communities safe together.

Questions? 732-378-4965
safetyawareness@njng.com
Each local government official or employee should consult their ethics code or local ethics official to determine whether it is appropriate for them to attend this event.