Dig Safely Fairs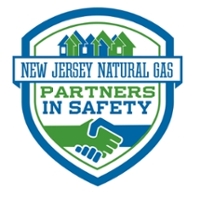 Look for a Dig Safely Fair in Your Neighborhood!
The New Jersey Natural Gas Partners in Safety team will be on hand to share tips on how to dig safely, save energy and money and keep your home, business and community safe. Homeowners, tenants, contractors, township officials, code enforcers and business owners can all benefit.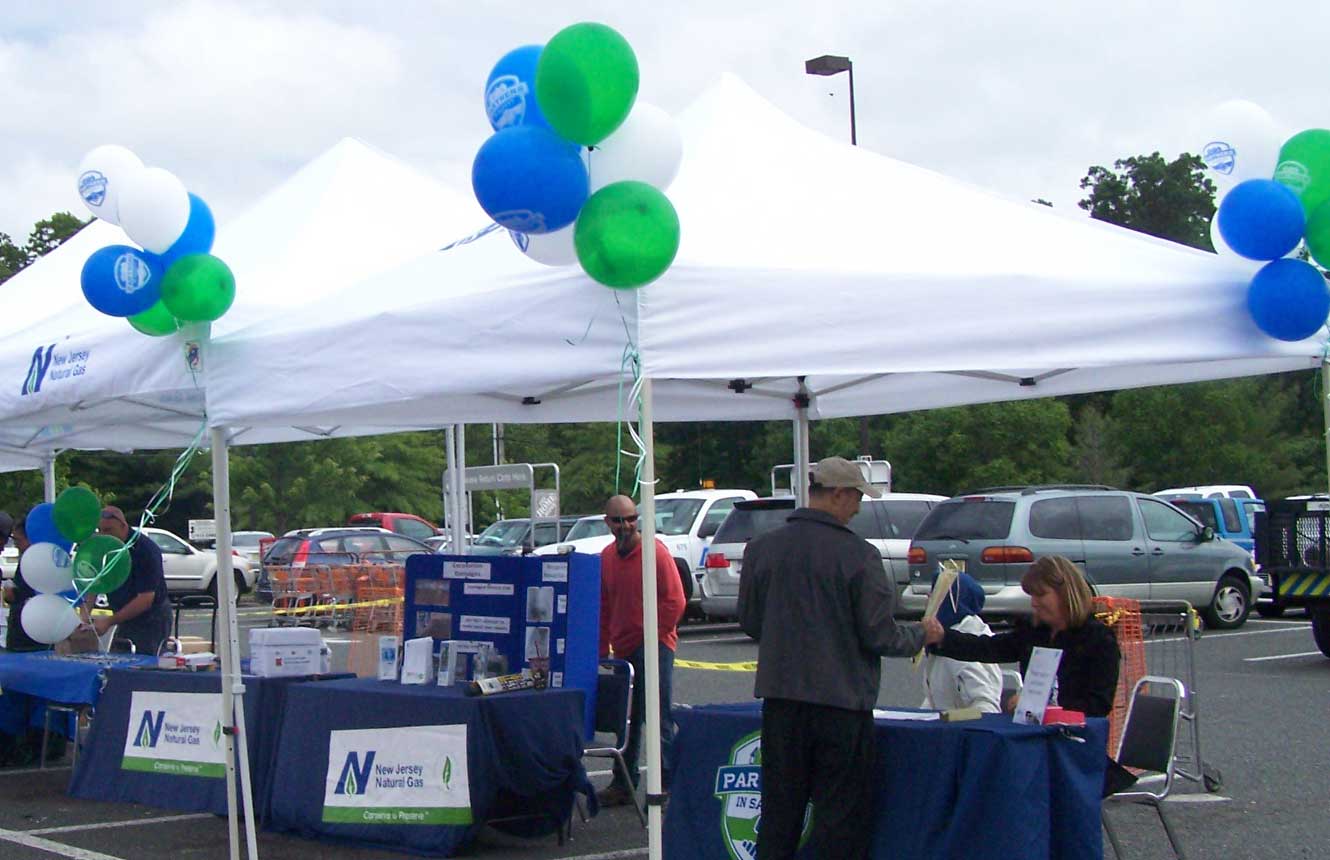 • Do's and don'ts of excavating safely
     • Natural gas safety tips
     • How to save energy and money
     • Children's activities
Look for our tents and balloons! Lunch is on us* (except as otherwise noted). 
July 6*
11 a.m. - 2 p.m. The Home Depot, 197 Route 72 West, Manahawkin
August 6
6:00 p.m. - 9:00 p.m. ShopRite, 260 North County Line Road, Jackson
August 11*
11 a.m. - 2 p.m. The Home Depot, 3700 Route 35, Hazlet
The NJ One Call 811 Car will also be there ... don't forget your cellphone to snap a selfie! Plus, the first 100 in attendance will get a free T-shirt.
Please look out for the team at the following Community Events:
June 8
Manalapan Day
June 9
New Jersey Irish Festival
August 10
Ocean Gate Day
Beachwood Day
September 21
Howell Day
September 28
Lake Como Day
Union Beach Day 
October 5
Eatontown Day
Let's make our communities safe together.

Questions? 732-378-4965
safetyawareness@njng.com
Each local government official or employee should consult their ethics code or local ethics official to determine whether it is appropriate for them to attend this event.