Alexa Skill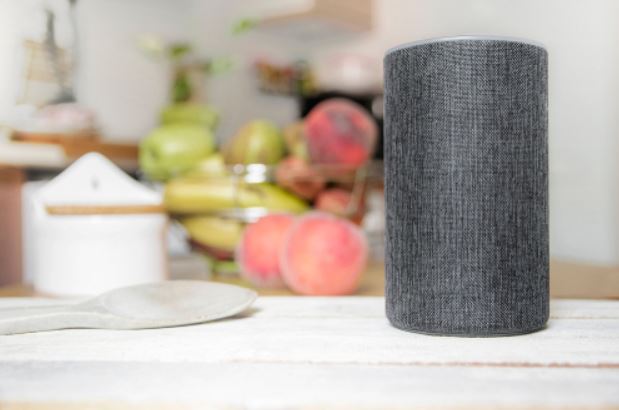 Get your day started with an energy-saving tip and our new Alexa skill. 
To install the NJNG Alexa skill using your mobile device, open the Alexa app connected to your Echo device.
Tap the menu button in the top-left corner
Select "Skills and Games"
Search New Jersey Natural Gas
Enable skill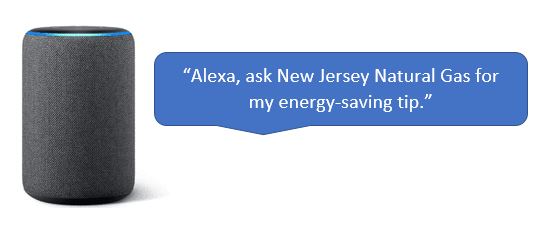 So, how can you get started? Simply say, "Alexa, how can I save energy?" 
Already have several Alexa Routines programmed to start your morning? You can make energy-savings a part of your daily routine with our Alexa skill, too. 
At the menu, select Routines
Tap the "+" button in the top-right corner
Select "add action"
Choose New Jersey Natural Gas from Your Skills
Here's a tip: if you purchased an ecobee smart thermostat, you even may have Amazon Alexa built in. You can visit the NJNG Marketplace for up to a $150 instant rebate on the purchase of an ecobee smart thermostat.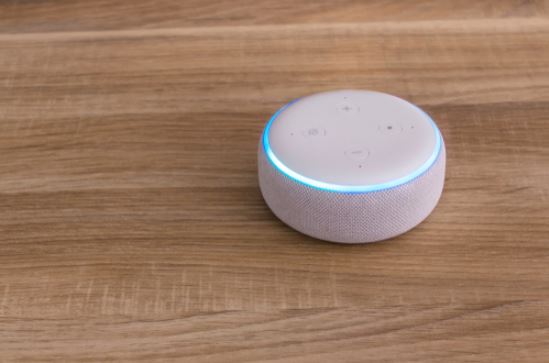 Don't have an Echo device? We've got you covered. Simply download the Amazon Alexa app onto your smart device, and follow the instructions above.
Click here for help setting up your Alexa Routine.
Now, you're all set to start saving energy and money. Just ... ask Alexa!
Questions about the New Jersey Natural Gas skill for Alexa?

Contact us at alexa@njng.com.