My Account Gets Smarter for You
Introducing the better way to manage your NJNG account!
Your new customer online portal transforms the self-service experience to make interactions with us easy, personalized and meaningful. Make payments on the go, compare and analyze your natural gas usage, submit and track service requests and get support with live chat. And that's just the beginning. Log in or register and start managing your NJNG account like a pro!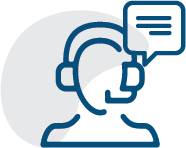 Connect via Live Chat
Connect with us and receive support via real-time text chat.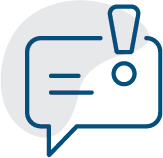 Set Account Notifications and Reminders
Stay updated on-the-go with personalized notifications on billing and payment activity, scheduled service appointments and more in real time — via email, text and phone.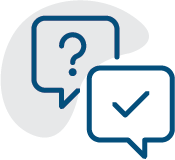 Streamline Service Requests
Stay in the know. Submit and track your service request from creation to resolution.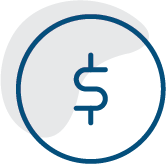 Pay with Ease
Pay your NJNG bill your way with enhanced payment options — Checking Account, Bank Card, Amex®, Visa®, Mastercard®, Venmo®, PayPal®, Google Pay®, Apple Pay® and Text to Pay.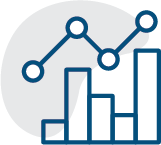 Monitor and Optimize Your Usage
Become more energy-efficient and save. Compare and analyze your natural gas usage — over time, by ZIP Code and to all NJNG customers.