Carbon Monoxide
Carbon monoxide (CO) is a highly dangerous, colorless, odorless gas. Fuel-burning equipment and appliances, such as furnaces, stoves and space heaters that aren't working properly, or are misused, may produce CO.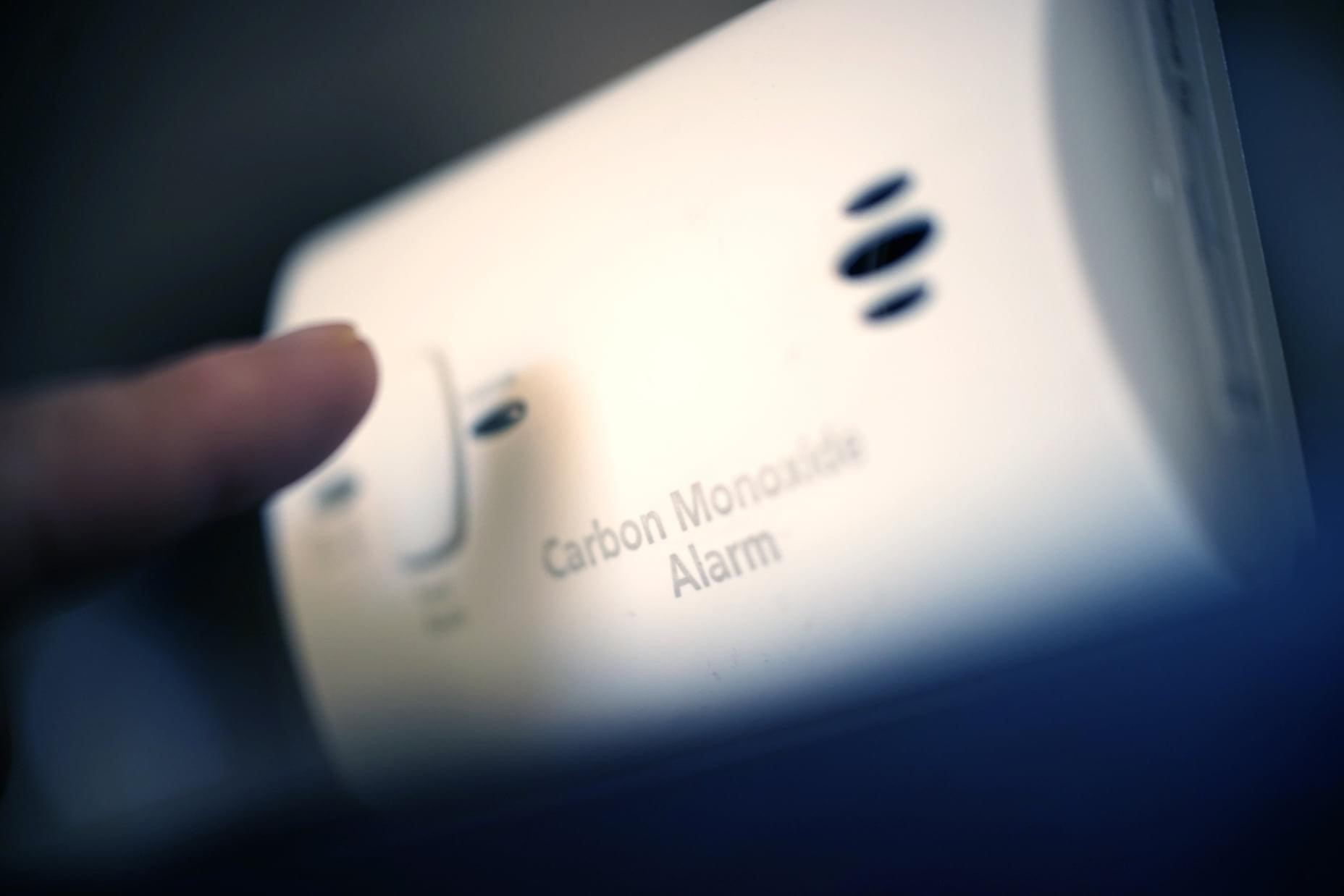 This can build to dangerous levels in your home or business, causing symptoms that are often mistaken for the flu – severe headaches, nausea, vomiting and sleepiness. These symptoms tend to clear up when you breathe fresh air. CO poisoning also affects pets.
If your CO alarm sounds or you suspect CO poisoning, get fresh air immediately and call 911 when you are in a safe location. Then call the New Jersey Poison Control Center at 800-222-1222 and NJNG at 800-221-0051.
How to Prevent CO in Your Home or Business
Install a battery operated CO detector that meets the current Underwriters Laboratories Standard UL 2034 safety standard on every floor in the hallway near sleeping areas.
Remember to replace your CO detectors every five to seven years, based on manufacturers' recommendations.
Make sure your natural gas appliances are installed, vented and repaired properly.
Proper maintenance of your natural gas equipment and appliances can reduce the chance of CO poisoning. Have a certified technician inspect your equipment annually.
Call for service right away if you think there's a problem with your equipment. Natural gas equipment should have a clear, blue flame. A yellow or orange flame may indicate a problem.
Never use a generator inside your home, basement or garage or closer than 20 feet from your home.
Keep vents and chimneys clear of debris.
Never leave a car or lawn mower running in a garage.
Don't use a range, oven or clothes dryer for heating.
Never burn charcoal indoors in or in an enclosed area, such as a tent.
FREE CO Safety Presentations

If your organization is interested in learning more about CO safety, contact our FREE Speakers' Bureau at 732-938-1035. An NJNG representative will provide your group with more detailed information and show a video about CO safety.